Aerospace and Defense, Manufacturing, Supply Chain
GLOBAL IFS SERVICES PROVIDER
Tsunami Tsolutions is a global provider of IFS Services, specializing in Aerospace and Defense, Manufacturing and Supply Chain. We have over 20 years' experience implementing IFS products for commercial and defense operators, Airlines, Original Equipment Manufacturers (OEMs), MROs and In-Service Support providers.
Tsunami Tsolutions provides an extensive range of IFS implementation and support services.
Find Us In the Aerospace and Defense Exhibitor Zone

(Booth #302)

at IFS Unleashed.
See us on the mainstage at IFS Unleashed presenting our IoT Innovations with Thomas Blomquist, CEO of Ideas to Solution and Peter Insley, President of Sigma Connectivity North America, CEO of Sigma.
Wednesday, Oct 12th, 12:30pm, Theatre 3 (A&D)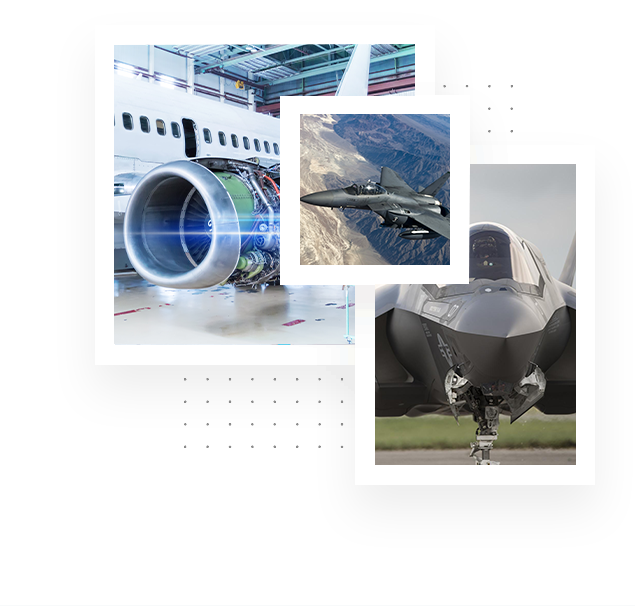 About us
Tsunami Tsolutions Affiliate Network
Tsunami Tsolutions has a global IFS delivery capability.  While focused on Aerospace & Defense, Manufacturing and Supply Chain, our specializations extend into all areas of the IFS Applications serviced industries.
17 Major ERP implementations and counting
supported and hosted instances
Our Services
Global Services provider specializing in Aerospace and Defense, Supply Chain and Manufacturing.
Helping to maximize your investment in all IFS products
Tsunami Tsolutions
Services Overview
IFS Implementations and Upgrades
Tsunami has delivered over 20 large scale IFS Applications, IFS Cloud and IFS Maintenix Implementations across large Original Equipment Manufacturers (OEMs), Operators (Commercial and Military), and Maintenance Repair and Overhaul (MROs).  Tsunami Tsolutions can manage and deliver services across the full system implementation life cycle, from product selection through to upgrades and ongoing support/help desk.
Outside of IFS, Tsunami Tsolutions has the most extensive IFS Maintenix delivery capability of any service provider in the world .  Tsunami has been independently delivering IFS Maintenix for over 10 years to a global customer base, including some of the world's largest OEMs, operators and defense forces.  From Program Management, Solution Design and Architecture, Data Migration, Solution Implementation, Reports and Integrations, Testing, Go-Live, Post-Go Live and ongoing support, Tsunami has the skill and experience to deliver success.
Data migration is one of the most challenging aspects of an ERP implementation due to the variety of legacy systems, disparate data formats, and ad hoc business processes that store data at various locations. For any scale of software implementation, data migration will always be a key driver of the critical path. Tsunami's extensive data migration experience in IFS Applications and IFS Maintenix delivers immediate value as we can recommend and execute an approach tailored to our client's unique business and needs.
Data analytics and decision support tools; Dashboards and reporting
Tsunami Tsolutions has the right combination of aerospace, data science and IT expertise to design and customize reports as well as audit data. We have worked across the aerospace, defense, and component repair industry, enabling our experts to offer real recommendations based on their experience. More than just consultants, we can take the next step and design, build, and implement solutions that fit into the systems and architecture you already have
Tsunami Tsolutions is your Industry 4.0 partner that will connect your factory and assets. Tsunami provides pre-configured solutions to automatically generate work packages based on event driven triggers. Companion™ hardware to connect your workforce for making complex safety simple. 
Why IoT?
• Easy, seamless integration of systems to allow the workforce to focus on their primary job duties without being distracted with data input, in addition to increasing data quality and reducing data latency.
• Enables cross-departmental use of the real-time data streams for quick decision making, enhancing equipment up-time and reducing overall system overhead
Tsunami Tsolutions can enable cloud-based solutions to connect your employees and clients to your data system securely, from anywhere. Tsunami can architect the solution, recommend, and install the necessary software as well as host and support the production environment. Tsunami can offer public, private or government secure based cloud services depending on your needs and security requirements. Tsunami's current experience includes but not limited to Oracle Cloud Implementation and IBM Azure
Tsunami Tsolutions' Help Desk can provide extended post go-live services including ongoing data cleansing, ancillary data migration, and business analytics development. Tsunami can also take on through-life ongoing support like Tier 1 or Tier 2 help desk services or ongoing training, eliminating the need for you to develop and maintain these capabilities in-house
Fleet Engineering Services
Tsunami Tsolutions has the industry experience and domain knowledge to design and implement effective engineering solutions for your business that will optimize your maintenance and reliability program's capabilities.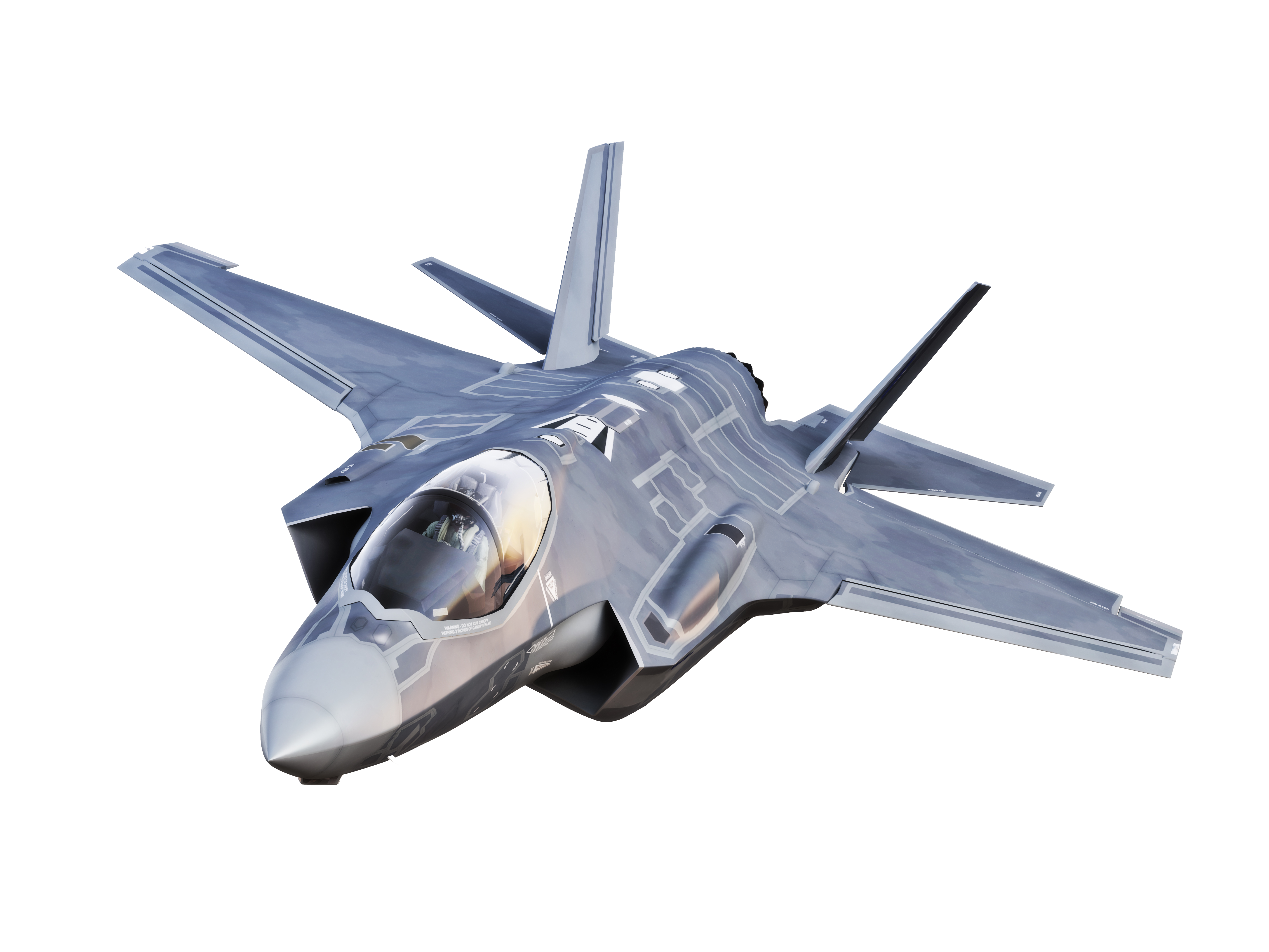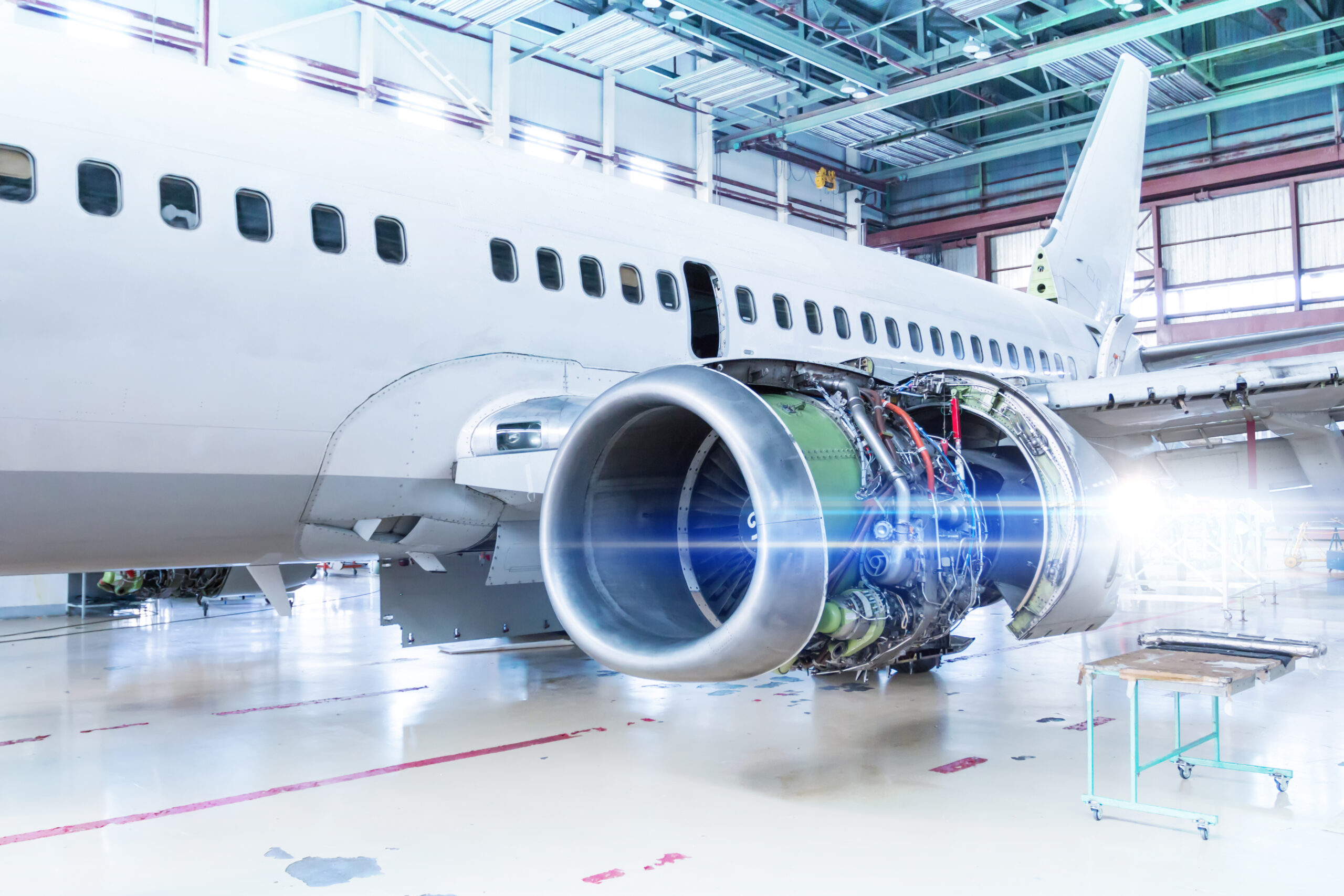 Does Tsunami Tsolutions do full IFS Implementations?
Yes, Tsunami can do full implementations if IFS Cloud™ and IFS Maintenix™. We can also do upgrades of IFS Applications™, IFS Cloud™ and IFS Maintenix™.
Will Tsunami Tsolutions contribute resources to an IFS project led by another organization?
Yes, Tsunami often works with partners to support worldwide rollouts of IFS products
Does Tsunami Tsolutions only work in North America?
No, through both Tsunami Tsolutions, and our many affiliate organizations, Hardpoint Technology Solutions, Tsunami Tsolutions Middle East, and Ideas 2 Solutions, Tsunami has resources across the globe with offices in 3 countries.